From Towering Rides to Miniature Models, We Do It All
Skyline offers a diverse collection of products and services: from massive thrill rides to children's attractions, from scale models to computer-animated conceptual renderings, from structural analysis to fabrication drawing creation. We've worked both "onstage" and behind-the-scenes in all corners of the theme park industry, building our portfolio of projects in parks both big and small.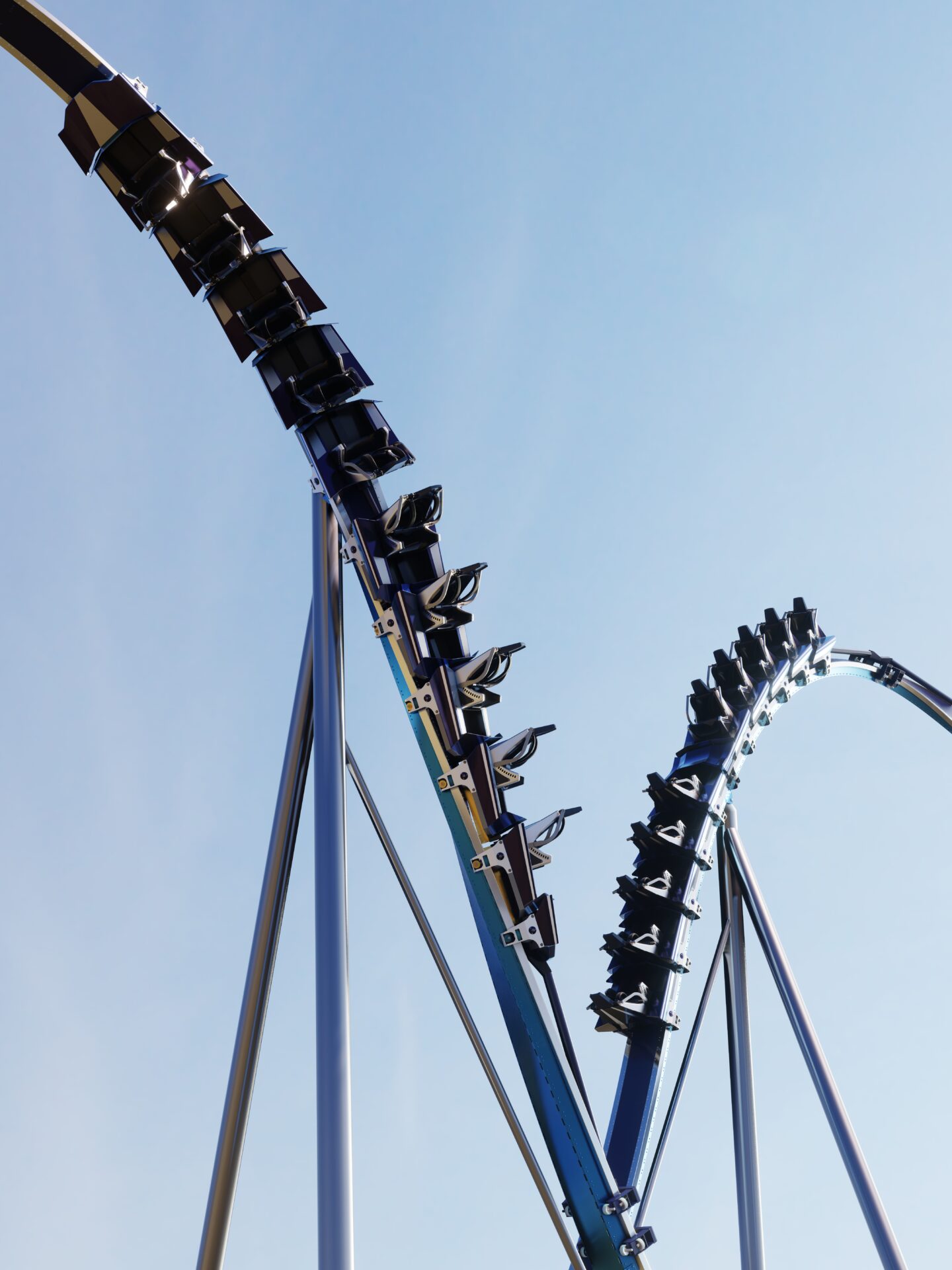 Compact coasters, crazy flat rides, and one-of-a-kind scream machines. Learn More!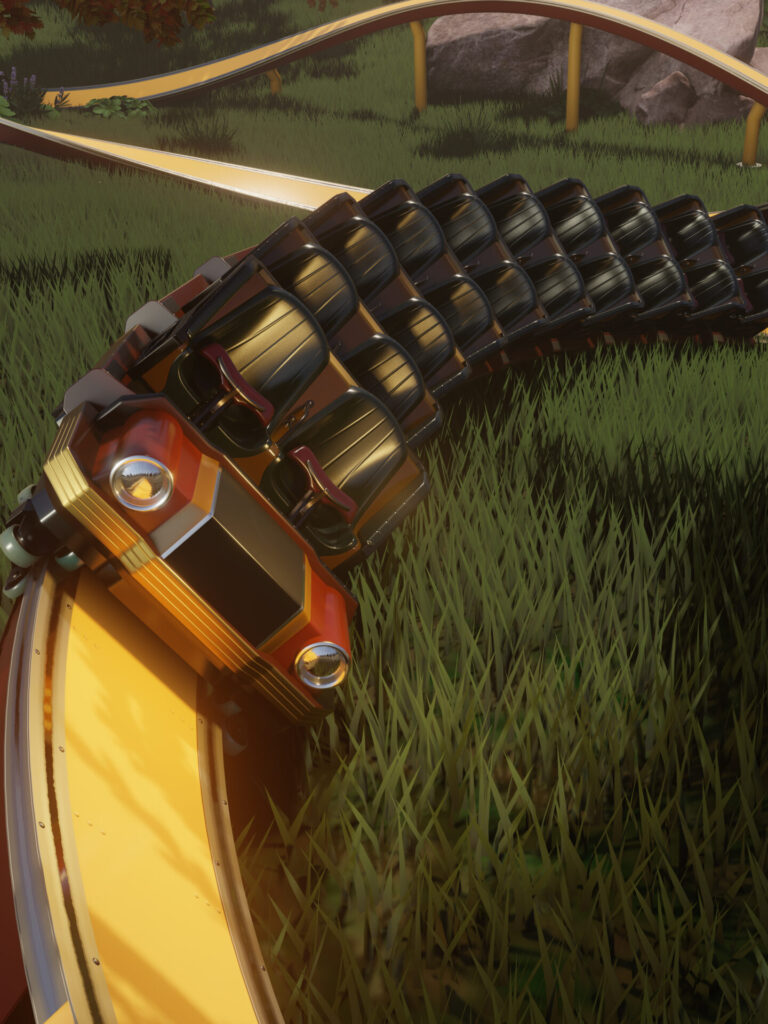 Fun and thrilling family rides, perfect for all ages and all park budgets. Learn More!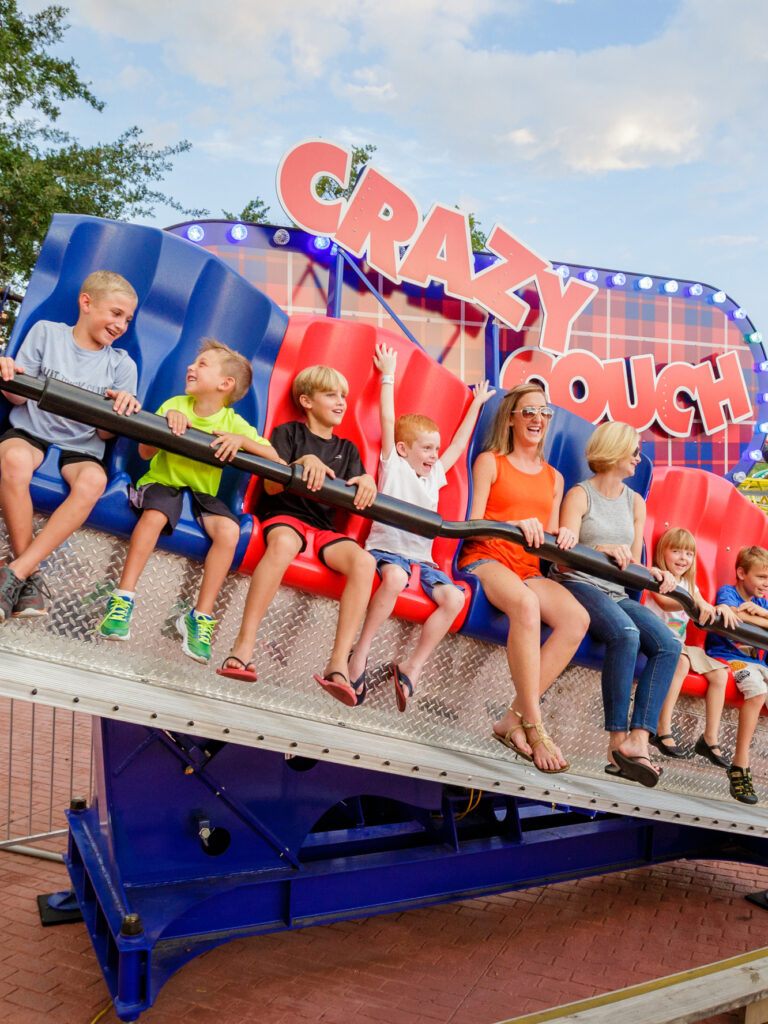 Innovative and unique rides for the littlest of thrill seekers and their parents. Learn More!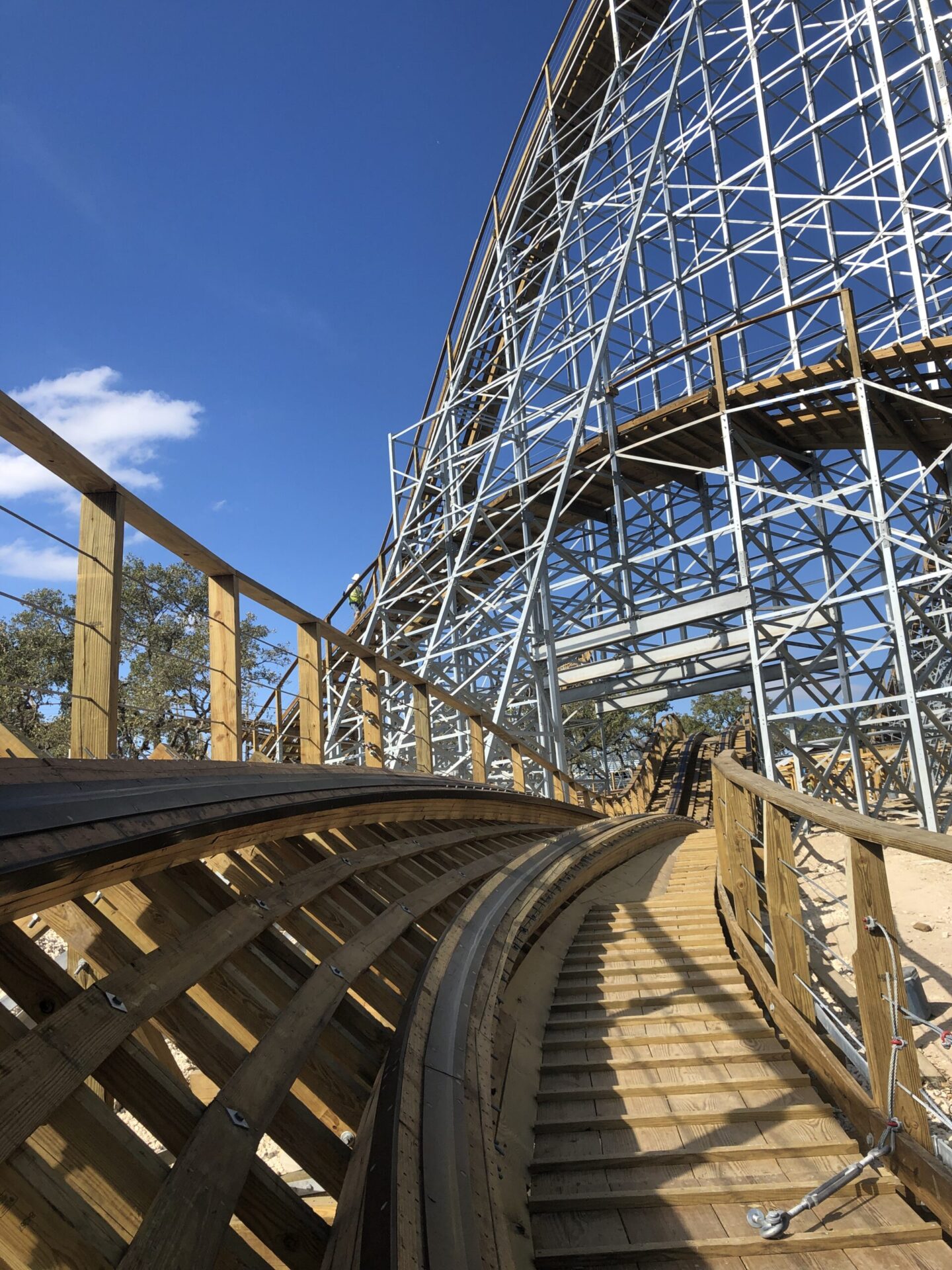 Evacuation platforms, queue gates, and even full roller coasters. We work behind-the-scenes to bring other's dreams into existence. Learn More!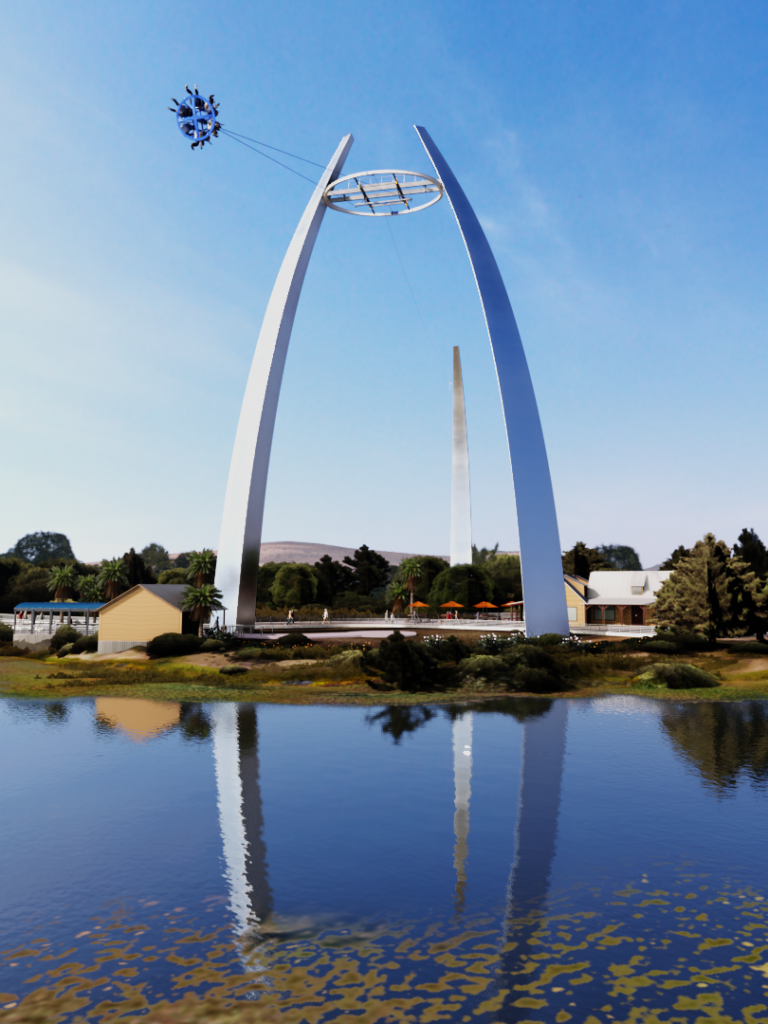 A picture is worth a thousand words, especially when selling a new amusement ride. We create lifelike animations to accomplish this. Learn More!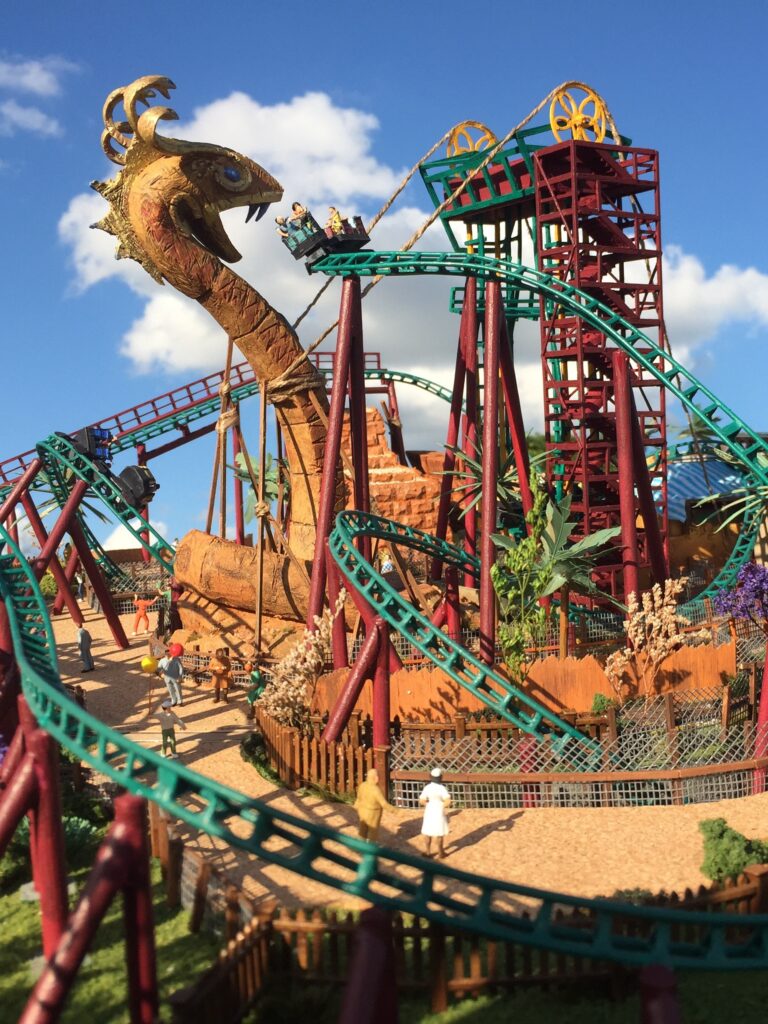 Scale models are a surefire way to grab anyone's attention and help them fully understand a concept. We provide both static and operating scale models. Learn More!