These miniature steel roller coasters are as twisted as a bowl of spaghetti! The P'Sghetti Bowl is a child-friendly amusement ride that offers a unique and exciting ride experience to any park or family entertainment center for an affordable price.
Passengers on a P'Sghetti Bowl coaster ride in a train with two passengers per row. The train ascends a small hill and then navigates a series of twisted turns and drops. The layouts are more dynamic than those offered by our competition, creating a thrilling and fun experience for all riders while remaining accessible to little ones.
Six off-the-shelf models with increasing footprint, length, and thrill level, all while remaining accessible to children of all ages. Custom layouts available too!
Base frame option available for indoor or outdoor operation
Innovative track design that streamlines fabrication and increases savings, plus offers infinite customization opportunities
Inclusive train design that allows children and adults to ride together
Skyline Attractions is one of only a handful of American roller coaster manufacturers to offer steel children's roller coasters!
The first P'Sghetti Bowl Children's Coasters will make their debut this year at Six Flags Fiesta Texas in San Antonio, Texas and Six Flags Over Georgia in Austell, Georgia! Each family-friendly roller coaster features two intertwined tracks that race and duel as they speed around a cumulative 1,100+ feet of weld-free track.
Visit our Press Release section to learn more about Texas' ride or about Georgia's ride!
Why Choose a P'Sghetti Bowl?
Innovative, Weld-Free Track Design
P'Sghetti Bowl is the first single-rail children's roller coaster. Its monolithic track design is visually unique and stands apart from any other product on the market. Beyond aesthetics, the one-of-a-kind design also utilizes an innovative, weld-free construction of folded sheet metal and rivets. This drastically reduces costs and maintenance while enabling us to introduce elements and customization opportunities previously unseen on this type of roller coaster.
Did you know that we designed and engineered Titan Track for Great Coasters International, Inc.? Titan Track has been successfully installed on several roller coasters, and the track on P'Sghetti Bowl shares many similarities!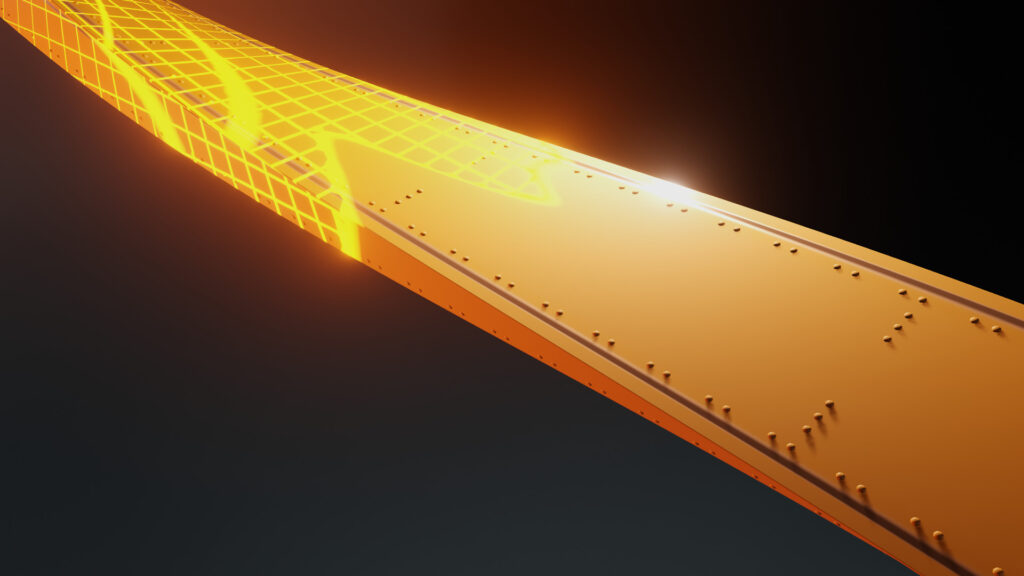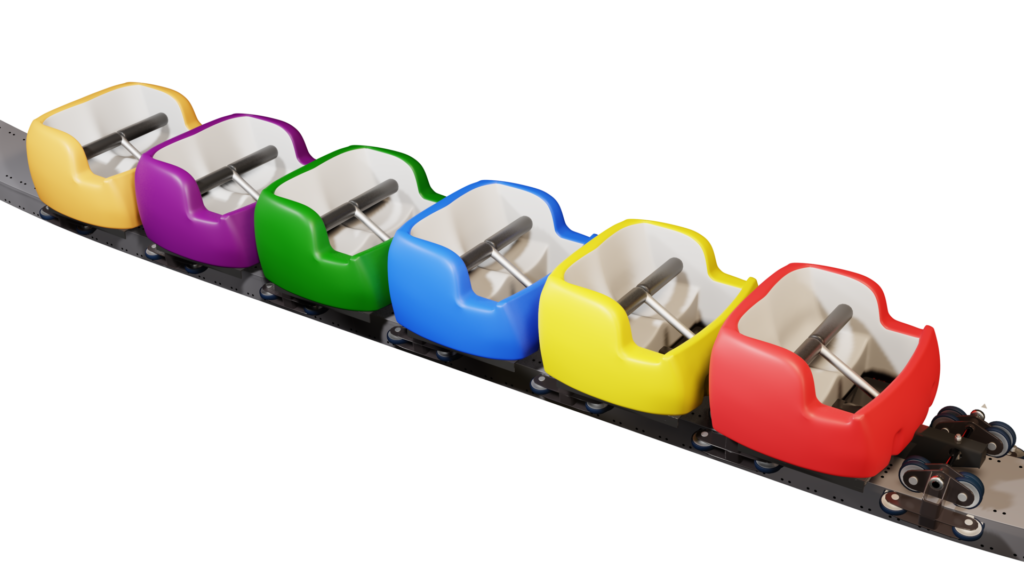 The P'Sghetti Bowl train consists of six two-person cars, each able to comfortably sit an adult and child or two children. The inclusive design allows for riders as short as 36 inches [91.4 centimeters], but adults can also ride. Each pair of riders is restrained by a single T-bar with foam padding for rider comfort. Individual lap bars and seatbelts are available at a customer's request.
P'Sghetti Bowl's trains meet ASTM F2291 Class III restraint criteria.
Skyline Attractions is one of only a handful of American manufacturers to offer steel children's roller coasters. The ride is designed, engineered, and fabricated all within the United States!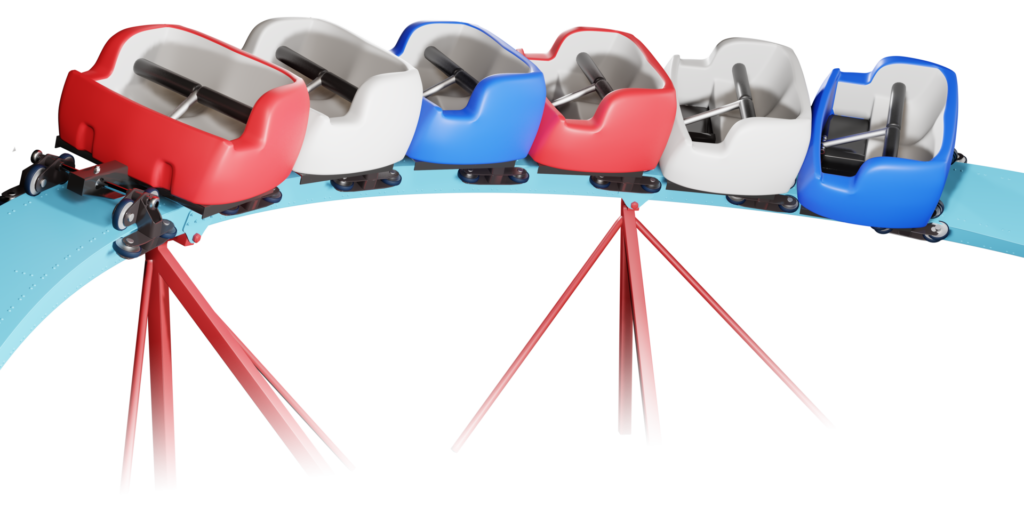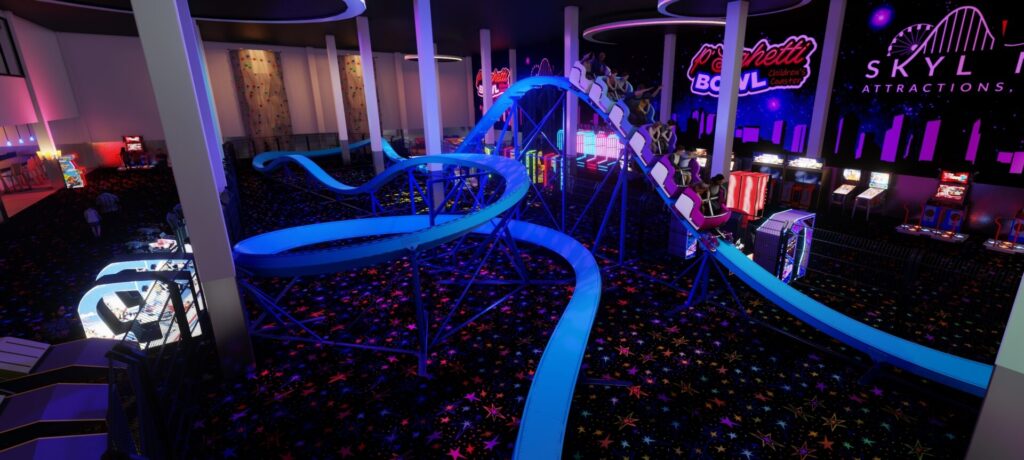 Indoor or Outdoor Capabilities
Each P'Sghetti Bowl model is available with an optional base frame, preventing the need to lay concrete or drill into existing infrastructure. This expedites the construction timeline, cuts installation costs, and enables the ride to be installed practically anywhere. Its compact nature and modest height also allow for the attraction to be installed indoors in a facility with a ceiling height as low as 20 feet [6.1 meters].
P'Sghetti Bowl operates with VFD logic, removing the need for a complex PLC. Operation is via basic pushbuttons, a presence pedal, and the Safe-Torque-Off (STO) and built-in IO available right on the VFD. This simplifies the ride's operations and reduces the cost!
Cost-Conscious Design at Every Step
Skyline Attractions has taken numerous steps to offer the lowest possible price tag while maintaining the highest-level quality and safety for a children's roller coaster. Some of the many economical elements include a single operator station, tire driven lift hill without the need for a catwalk, and the innovative, weld-free track design.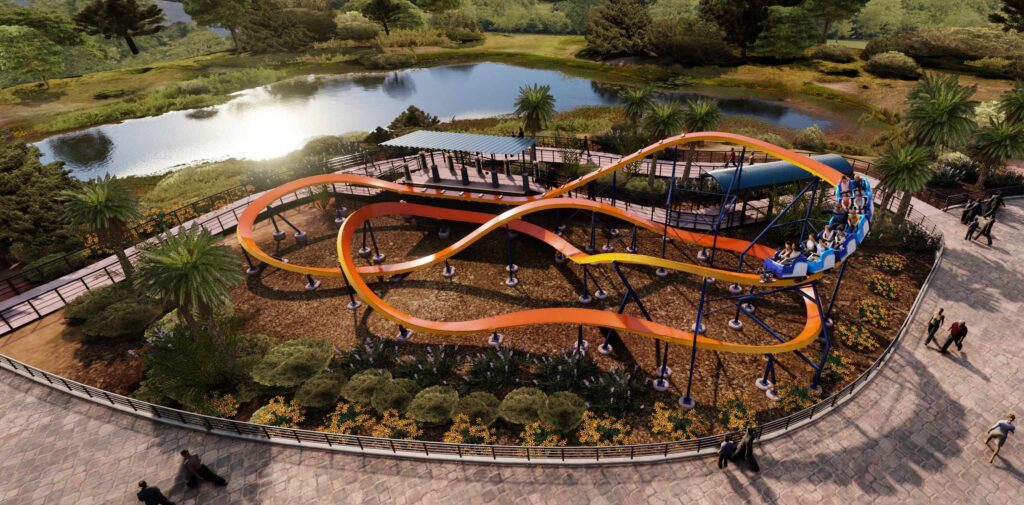 One-of-a-Kind Track Theming
P'Sghetti Bowl is the only single-rail children's roller coaster on the market. This unique design not only reduces costs, but also allows parks and FECs to theme their whole ride. Possible themes include the deck of a rustic pirate ship, an extraterrestrial rocket ship, or a slithering snake. The Aurora lighting package, with lights directly installed onto the track, is also available!
The cars on P'Sghetti Bowl can be transformed into fun, new designs with custom vinyl applications. Possible themes include a pumpkin for a pumpkin patch, a racecar for a go-kart track, or a shark for an aquarium. The theming opportunities are endless!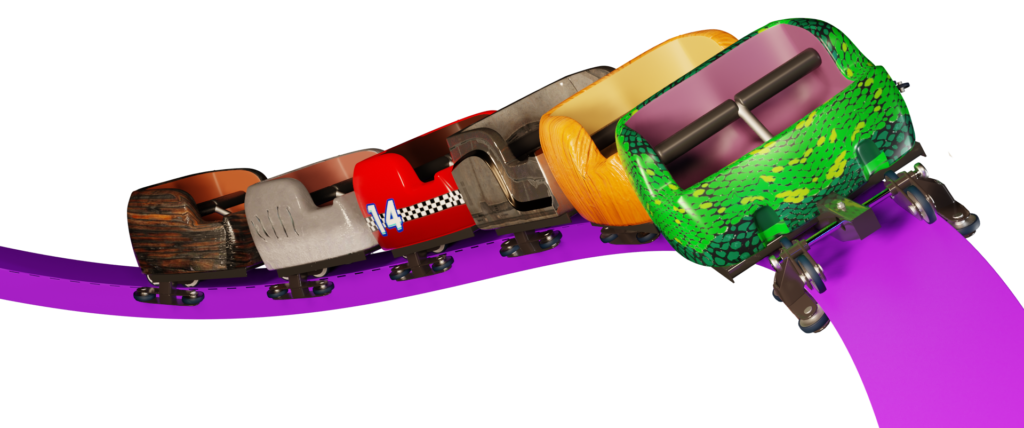 Six Off-the-Shelf Models Available
From miniature to medium, P'Sghetti Bowl has six off-the-shelf models available to fit any location's space and budget constraints. We also offer custom layouts for customers wanting something extra unique for their park or FEC.
Make it Shine with Aurora!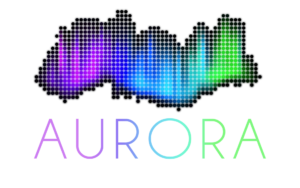 Transform your P'Sghetti Bowl Children's Coaster into a kaleidoscope of light and color with an Aurora LED light package! These custom panels are installed directly to the top and sides of the track and can be used for custom theming, holiday overlays, paid sponsorships, and more!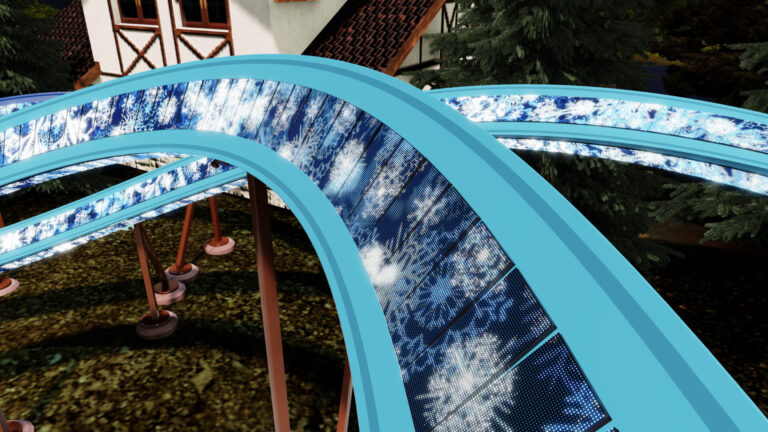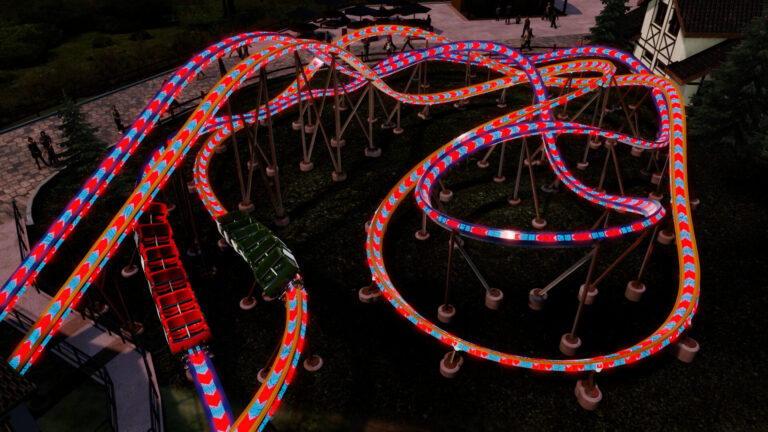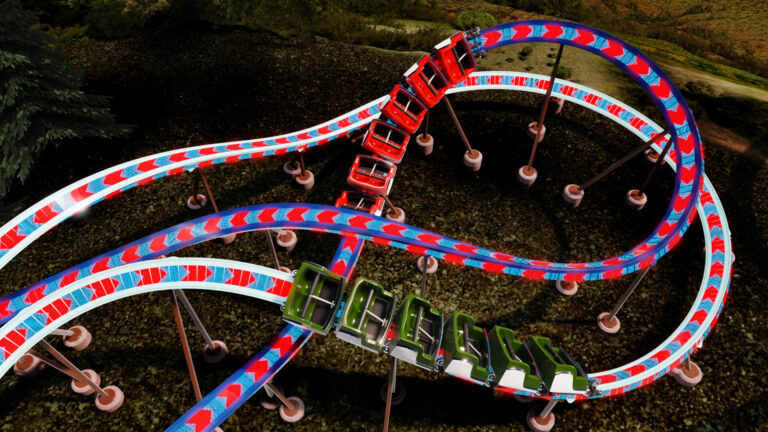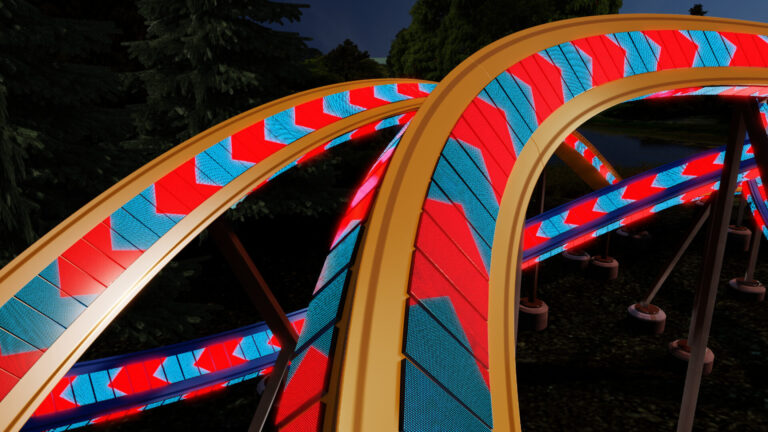 Want to learn more about

P'Sghetti Bowl

? Contact us!