Riders are seated in-line as they whirl through a series of back-to-back curves, an airtime hill, and an elongated barrel roll. The one-of-a-kind train design is reminiscent of a slithering snake as it rolls along the track with riders seated on either end. The train passes over and under itself on every run, making the attraction just as exciting to watch as it is to ride.
Horizon II is the next generation of our former Horizon ride model. The attraction has been completely re-designed and re-engineered to allow for a smoother ride experience and improved reliability.
Footprint
115 ft x 55 ft [35 m x 17 m]
Height
30 ft [9 m]
Length
320 ft [88 m]
Speed
30 mph [48 km/h]
Capacity
20 passengers
10 passengers
Height Requirement
48 in [1.2 m]
Perfect for families with its inclusive height requirement and manageable thrill level for any thrill-seeker
Different experience forward and backward, increasing re-rideability
Unique coaster design with a series of "zero cars" separating the two ends, creating a serpentine-like visual that can grab anyone's attention
Ability to install pathway and/or other attractions under and within the ride area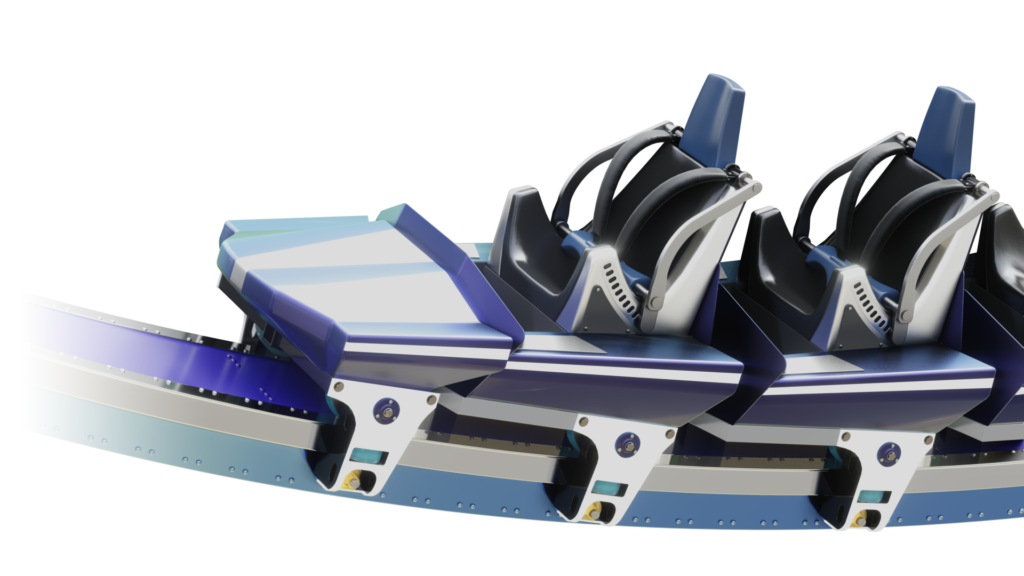 Horizon II has been re-designed and re-engineered with new track, new trains, a new drive system, and other improvements.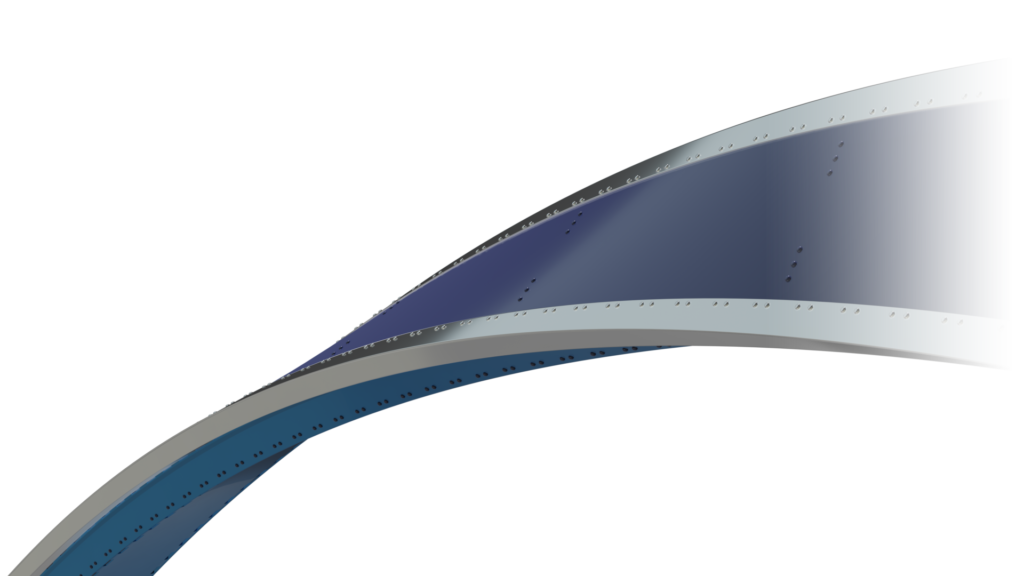 Want to learn more about

Horizon II

? Contact us!