Passengers are seated in-line as the train begins to rock back-and-forth, quickly building up speed. The train soon has enough energy to pass over an airtime hill, down a dip, and up into a cutback element. Riders navigate these elements in quick succession, orbiting around a central point.
Orbit II is a sister ride to the Skywarp II attraction. Like its sibling, Orbit II offers big thrills in a small package. Also like Skywarp II, it has been re-designed and re-engineered, offering a smooth and reliable thrill ride that can meet any park or FEC's budget.
Footprint
71 ft x 51 ft [22 m x 16 m]
Height
30 ft [9 m]
Length
227 ft [69 m]
Capacity
20 passengers
10 passengers
Height Requirement
48 in [1.2 m]
Skyline Attractions' smallest thrill roller coaster, perfect for even the most compact of parks or family entertainment centers
Ideal for families with its inclusive height requirement and beginner thrill level
Different experience forward and backward, increasing re-rideability
One or two train options for increased capacity and enhanced visuals
Ability to install pathway or other attraction under center of ride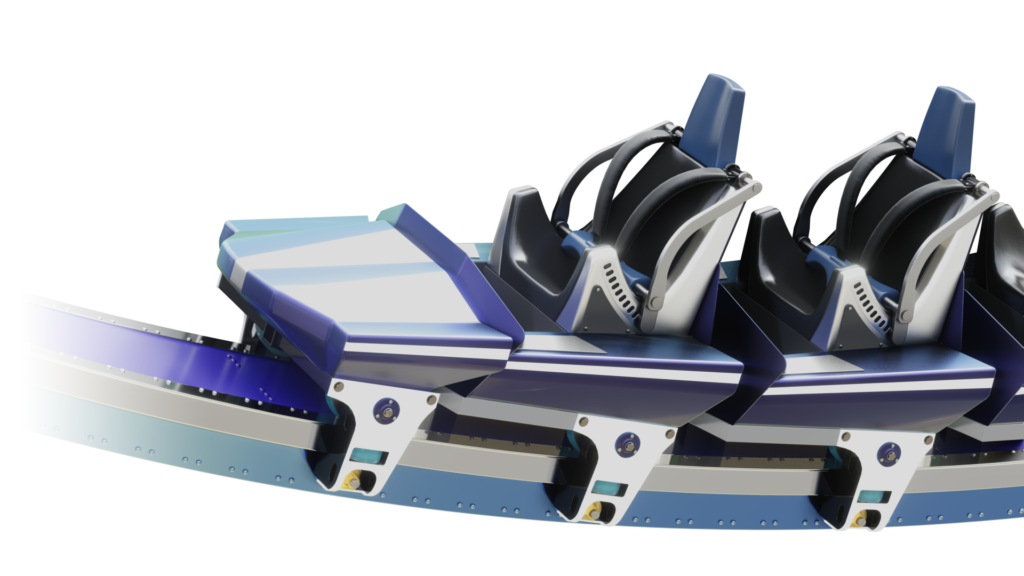 Orbit II has been re-designed and re-engineered with new track, new trains, a new drive system, and other improvements.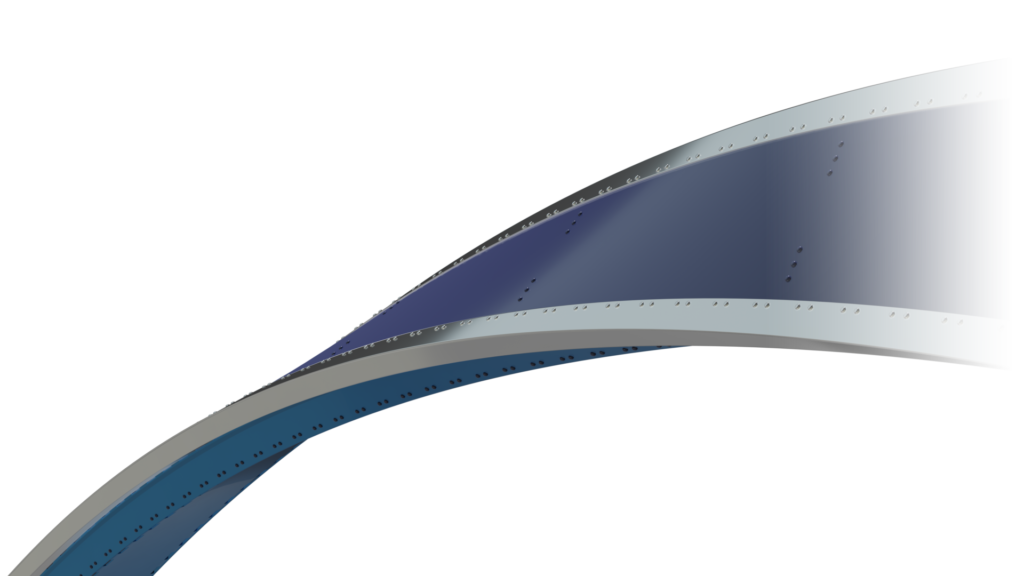 Want to learn more about

Orbit II

? Contact us!